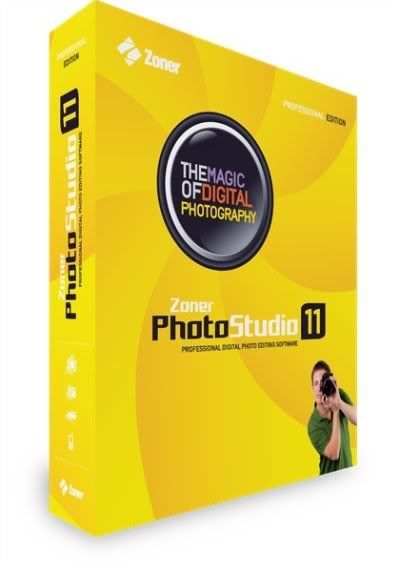 About: Zoner Photo Studio leads you step-by-step through the process of managing and working with your digital photos: acquiring, editing, archiving, and publishing them. The all-in-one solution is exceptionally easy to use and saves you time and money: create great photos using just one program!

Goto the following promotional
page
and get a copy of Zoner Photo Studio 11 Xpress for free!
know more about this product
here
or
key:SKHEN-7L5R7-W87P7-NLLR7